Log in and navigate to "Manage Subscription" from the settings button.
Step 1: Log in to Haiku Pro
First, log in at app.haikupro.com/login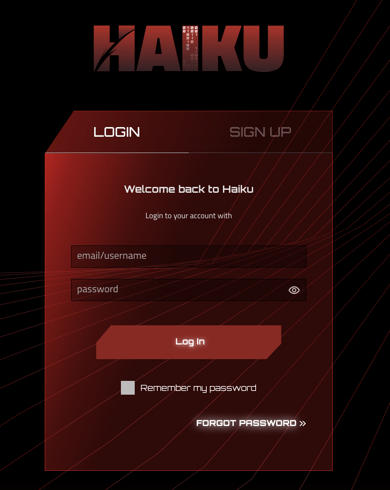 Step 2: Click the Settings icon
(It's located in the top right corner of the screen)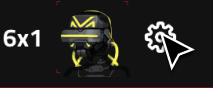 Click on Manage Subscription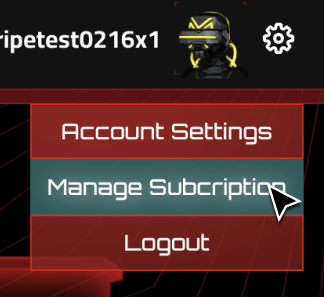 Step 3: View & manage your Haiku Pro subscription
Haiku Inc partners with Stripe for simplified billing.
From Stripe you can:
Update your plan
Add or update your payment method
Update your billing information
View your invoice history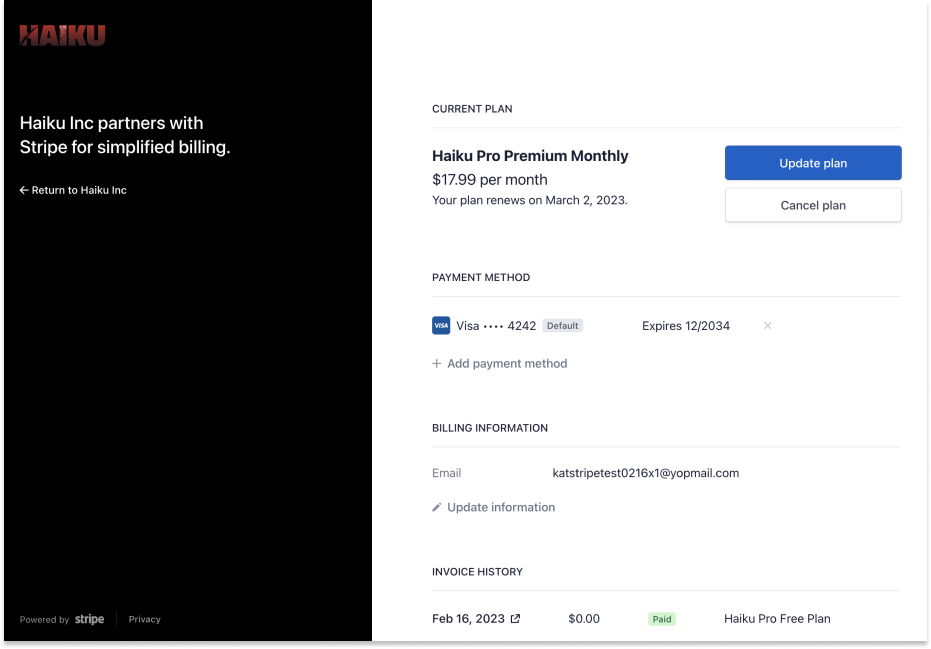 Once you're done you can head back to Haiku Pro by clicking the Return to Haiku Inc button.